Amish Once Removed: New Educational Horizons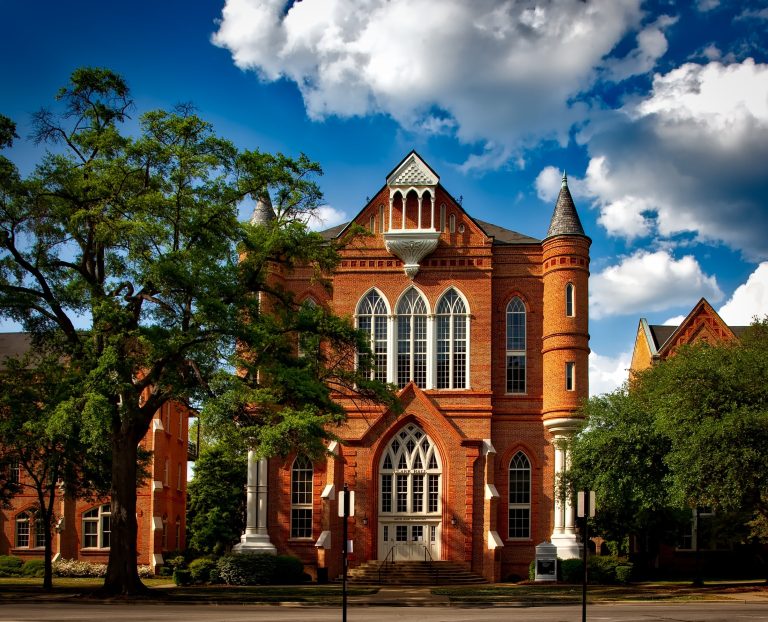 It is with a great deal of enthusiasm that I announce an upcoming symposium called "Amish Once Removed: New Educational Horizons" that will be held next summer at the Young Center at Elizabethtown College.
Some time ago, I was brainstorming with Steve Nolt, Director at the Young Center, about the possibility of having a group of former Amish who have sought a college education get together to discuss how we made it through college and what we have done with our lives since leaving our respective communities. Now this idea is becoming a reality. I am grateful to Steve Nolt for offering to host this event at the Young Center next summer.
The symposium is taking place on June 8, 2024. It has been decided not to open this to the public so that we can contain the costs for attendees. Instead, this will be by invitation for those who have earned a college education, are earning one, or are interested in earning one, along with their significant others. If you fit this criteria, or if you know of someone who does, I'd love to know about it, so that I can send you/them invitations. We want to be as inclusive as possible, yet we "Amish once removed" are scattered far and wide. Knowing who may want to be invited is the challenge, so your help is appreciated.
For those of you who have left your Amish community and are going to college or are thinking about doing so, I hope you know about the Amish Descendant Scholarship Fund that offers grants to former Amish students. Freeman Miller, Emma Miller and/or Naomi Kramer will be offering a presentation at the symposium. Also, I will be publishing series of stories from former Amish who have sought higher education. I will begin with Emma Miller and Naomi Kramer, founders of the Amish Descendant Scholarship Fund.
The number of students applying for grants from the Amish Descendant Scholarship Fund are in decline from previous years. It is a huge step to go from an eighth-grade education to college, yet it has been done. I hope to provide several good examples to inspire more Amish once removed to consider a college education, and to reach out for a helping hand to ensure success in college.
I will never forget my very first class at Smith College. It was astronomy, and the professor had put up a slide on an overhead projector of a child sitting on a sandy beach. He started the class by saying that there are more galaxies in the universe than there are grains of sand on earth. He also said that scientists today do not know whether the universe is finite or infinite, though there are an infinite number of mysteries in the universe.
As I tried to absorb these concepts, I had the feeling that my mind was expanding to make room for the incredible ideas I was being exposed to. I also felt that I was doing exactly what I was meant to be doing, in that place at that time. My lifelong dream of continuing my education was finally being realized.
The goal of this symposium is to inspire others to take the leap from an eighth-grade education, often in a parochial school like my own:
To earning a college degree. In the words of Martin Luther King, Jr.: The function of education is to teach one to think intensively and to think critically. Intelligence plus character – that is the goal of true education.
To order a signed copy of my book(s), click on an image below. You will be taken to the books page of my author website to purchase.