Welcome to About Amish and Beyond!
Hello Readers! If you are here to learn what it's like to live an Amish life and to leave an Amish community to enter the "outside world," you have come to the right place.
My name is Saloma Miller Furlong, and I'm so glad you're here! I've enjoyed the exchanges we've had in the past on my original blog, About Amish. You can visit the archive at any time by following this link.
I often feel as though I have lived two lives in one -- the first inside an Amish community and the other in the mainstream American culture. Now I write what I have learned along the way.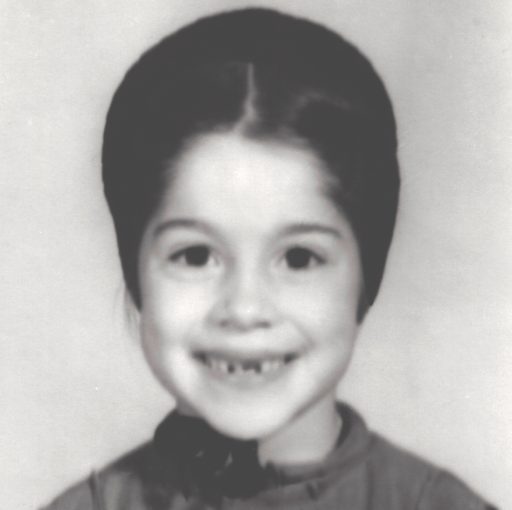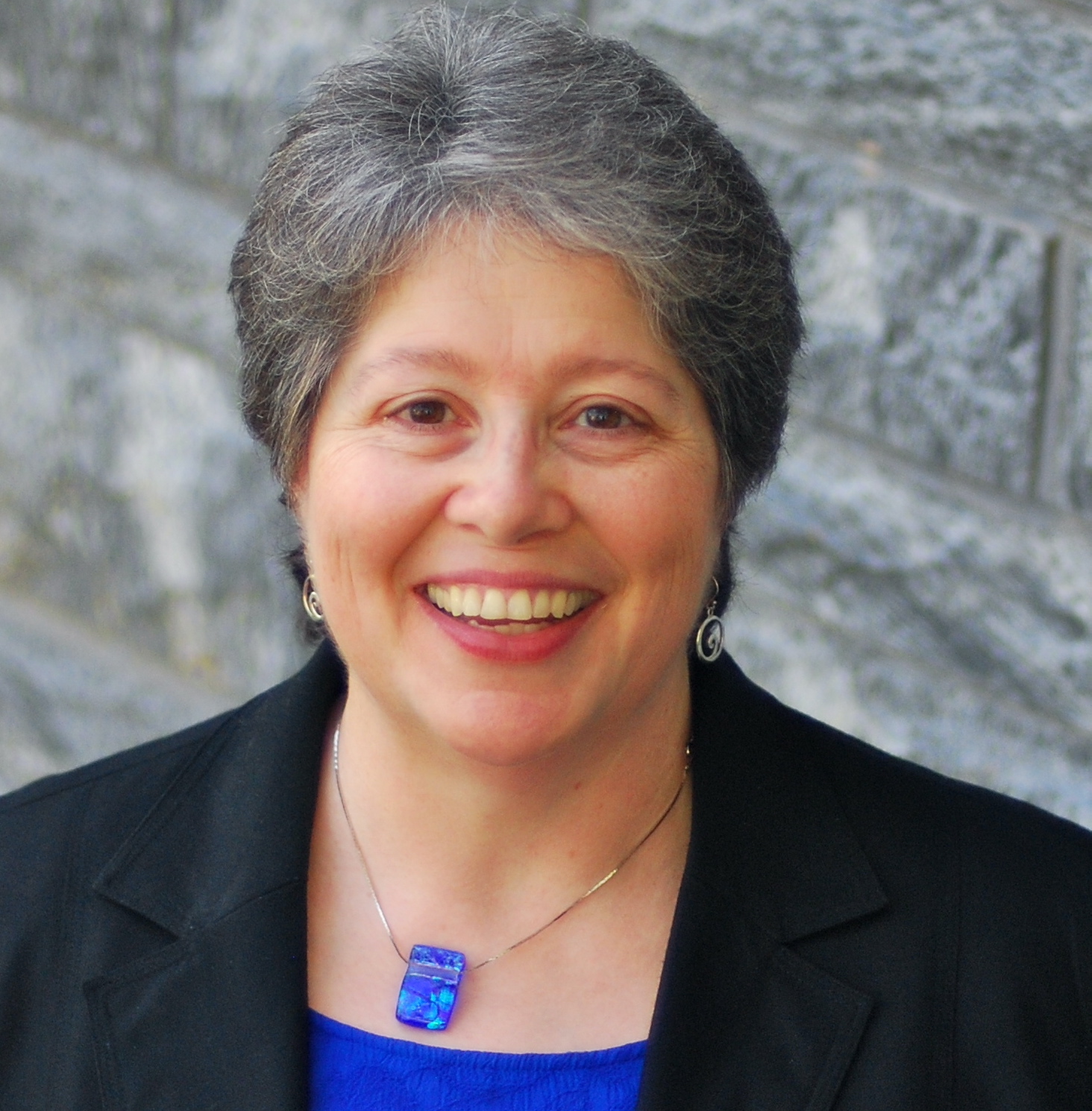 Back in 2009 when I began blogging, I felt like a lone voice trying to challenge widespread misconceptions about the Amish. Many of them came from the popular genre of Amish fiction. But there were others who portrayed the Amish in glowing, and therefore unrealistic, terms. So there was a lot about the Amish culture I wanted to clarify, and I felt alone in that process. I decided to start a blog to publish knowledge of Amish life from an insider's perspective. Here is a link to my first blog post on December 5, 2009.
I am no longer alone in publishing first-hand portrayals of Amish life. Many more young people are deciding to leave now than when I left several decades ago. Many of them have told their stories by writing memoirs and a offering interviews in the media. This is not to say that all media sources are accurate. They certainly are not. The least credible source comes from reality television in shows such as Breaking Amish. Documentaries are by far more credible, especially when the interviewer is skilled in asking good questions that draw out stories without dramatizing them.
For an excerpt of a documentary that was aired on American Experience in 2014, click on the link below. I was interviewed for both "The Amish" and "The Amish: Shunned." This clip is from the latter.
I have published three books about life inside and outside the Amish. Now I aim to tell the stories of others who have made an exodus out of their respective families and communities and what they have done with their lives since then.
If you want to receive an email notification when I publish a new post, you can subscribe with the form in the sidebar. When prompted, go to your email and click on the confirmation link to ensure your name makes it onto the list.
I published three posts on Blogger and Substack, but decided I wanted a WordPress site that I can design and build myself. I've moved those posts to this site. To start at the beginning, follow this link.
Happy reading and I look forward to seeing you in the comments section!
To order a signed copy of my book(s), click on an image below. You will be taken to the books page of my author website to purchase.