Making Space for the Unforeseen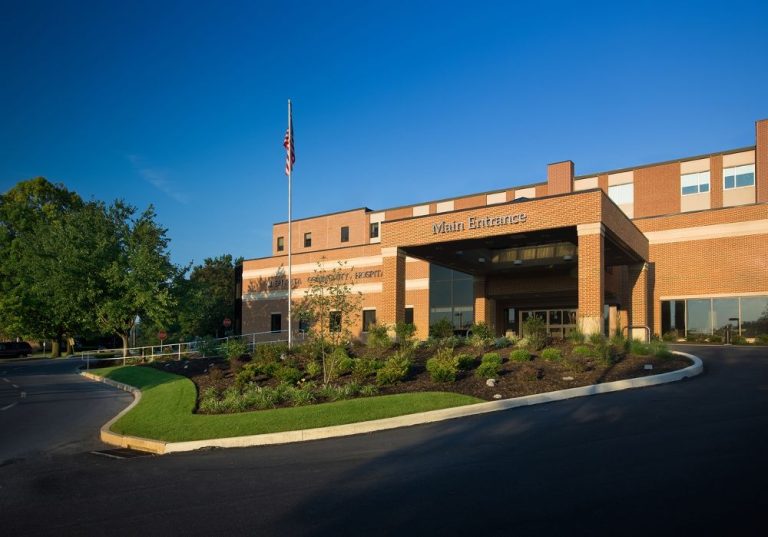 It seems our five-year-old friend was wise in giving his advice. We landed in a small apartment on Main Street in Ephrata, five minutes from his house. His dad and a friend of theirs helped us move our furniture into the apartment on Saturday, July 15. Then it took David and me three days to unpack and move our furniture into place. We were getting to know the area. One day I was out with a friend, and she pointed out where the local hospital is. A few days later, I landed in that hospital with a gall bladder attack. I was told I needed gall bladder surgery. They admitted me, and the next day they performed the operation. They deemed it successful, though I had adverse reactions to the opiate drugs they used for the general anesthesia when I awoke from the operation. I had tried talking the anesthesiologist into using alternatives because I knew of the history of the women in my family having these reactions to opiates, all to no avail. I hope I will never have to go through that again.
I am in day five of recovery. This is my best day so far. I've encountered pain from the four incisions, bouts of dizziness, pain from the tube they put down my throat, a nasty rash because of an allergy to the adhesive material they used during surgery, and depression from the trauma of it all. When I awoke yesterday, my bedroom was spinning, and I realized that recovery is not a linear process. So I will take the good hours when I can get them. This morning I sat out on the brick patio in the sun and listened to the birds until I fell asleep while soaking in the sun rays. And finally I have the energy to publish a blog post.
Love and support are coming from many places. I am so grateful for David's unwavering care and support. His patience and understanding knows no bounds. Our son, Paul, drove down from Vermont on the day of my surgery. Tim and Niina are planning to come down this weekend. Our young family and their friends are bringing food to us. One friend from Wisconsin had a beautiful orchid delivered to our door. Friends from near and far are sending their love and prayers. We are ever so grateful for this outpouring of support.
One of the gifts I received from a good friend in Harrisonburg just before we moved turns out to be a healing balm for my soul. It is a book of blessings by John O'Donohue called, To Bless the Space Between Us. When I read these profound passages, I feel like the author knows me better than I know myself. It seems before I can move forward in a job search or a house search, I need to first dwell in those inner spaces this encounter forces me into. Introspection seems to be a necessary part of my healing after the hectic last two months of our moving process.
I thought it would be appropriate to publish this update on where we landed and the unforeseen situation we find ourselves in. I plan to publish Aleta Schrock's story next. It deserves to have its own space.
To order a signed copy of my book(s), click on an image below. You will be taken to the books page of my author website to purchase.